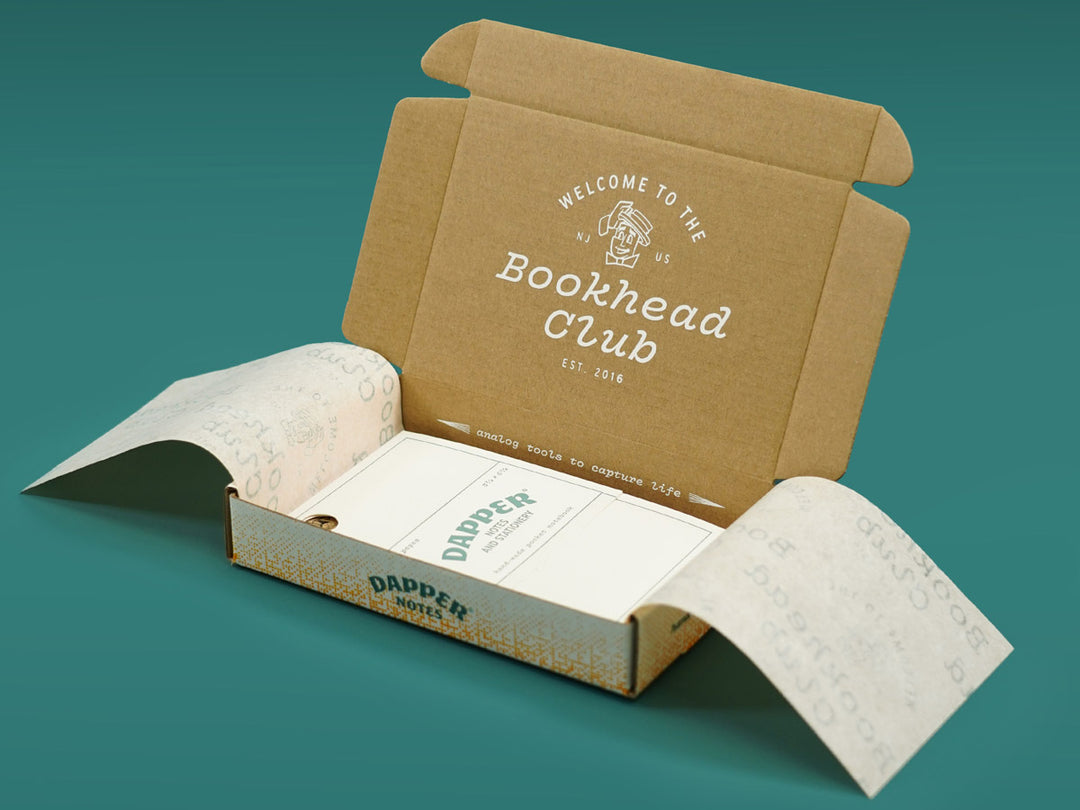 Next edition arrives mid-December
Most of the notebooks I create become part of the Bookhead Club, with a new design released every other month. In each edition I explore variations of materials and colors to create a unique hand-made notebook. The Bookhead Club is an annual subscription, with six notebooks delivered to subscribers first, and the remaining are made available for general sale.
An annual subscription includes guaranteed delivery of every Bookhead Club edition. Subscribers also get discounted shipping worldwide. UK and EU subscribers may join through Nero's Notes for a more affordable and faster shipping.
Why subscribe?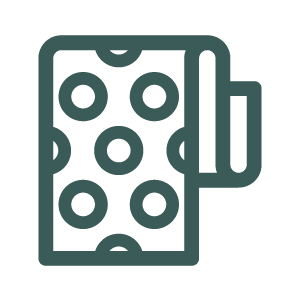 Delightful fabrics
You support an independent creator, and get six beautifully hand-made notebooks that'll inspire you to capture life.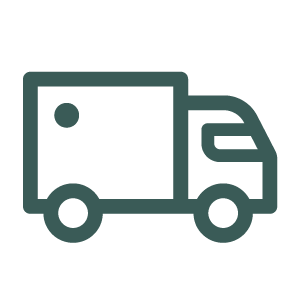 Discounted shipping
You'll save over time on shipping costs with a special shipping discount for subscribers.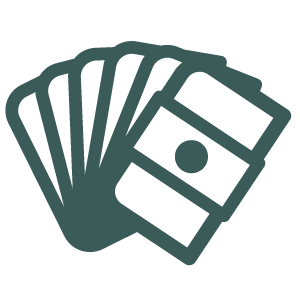 Get every edition
You won't miss out on any new Bookhead Club editions with automatic delivery ahead of each release.
Dapper notes are the antidote to the digital age. Every item is handcrafted, hand-sewn, and designed for maximum delight.

Teresa
Highest quality construction and materials, keen eye for detail, and delicious design, month after month.

Dana
Dapper Notes are the best quality pocket sized notebooks you can get. The textile cover and thread binding means the books will hold up through time. I love the thick paper as well; good for fountain pens.

Cindy
I am a lover of texture, both visually and physically, so the different book covers are perfect for me!

RoseAnn
Wow, beyond beautiful. They are very well made and sweet. Thrilled to have these gorgeous notes.

Brad
Beautifully made, exceptional craftsmanship, wonderful customer service!

Gia
I love this notebook. It's beautifully hand crafted, very sturdy, and makes a great conversation piece. 10/

Milo
New Bookhead Club editions are released every other month in: February, April, June, August, October, and December. Over the course of your annual subscription you'll receive a total of six Dapper Notes notebooks.
US subscribers get their entire subscription shipped for $15 (compared to about $25 if purchased individually).
Canadian subscribers can choose from: No tracking delivery for $15 (first shipment is shipped tracked inside a box, shipments №2–№6 are sent in a plain envelope with stamps), or USPS First-Class Package for $60 (compared to about $83 if purchased individually).
UK and EU subscribers now have the option to sign up through Nero's Notes, which is the better and faster route (more details here)
International subscribers can choose from: No tracking delivery for $22 (first shipment is shipped tracked inside a box, shipments №2–№6 are sent in a plain envelope with stamps), or USPS First-Class Package for $70 (compared to about $93 if purchased individually). You can also join in with some friends, and get four or more subscriptions in one order for free international shipping.
As a subscriber you'll be receiving six future designs that are officially part of the Bookhead Club.
Special releases like the annual kraft 3-pack or alternate sizes are created outside of the bi-monthly release, and not part of the Bookhead Club.
Yes, you can leave a note during checkout letting me know if you prefer: dot grid, lined, graph, blank, or no preference.
Make sure to create an account so you can track and update your paper preferences at any time.
Note that if your subscription is starting with an edition that was launched before you placed your order, your paper preference for that first shipment will be subject to availability.
I'm one person creating every notebook, and would like to keep it that way. I'm also not in the business of infinite growth, but rather creating something for the joy it brings me, and hopefully the joy it brings you too. This means that there's a limit to how many notebooks I can make for each edition.
New slots will open up right as I send my heads up email to all subscribers. This typically happens about ten days before an edition is released. At the same time, a special email will be sent to all those who signed up for the waitlist.
Once the edition is released, there will be some put up for general sale and a few extras reserved for new subscribers as well. This will allow for two opportunities in each release to join the Bookhead Club.
Note: by joining the waitlist, you agree to receive marketing emails.
Selecting "Auto-Renew" means you'll never have to worry about your subscription expiring, or signing up for the waitlist. You can access the auto-renewing info from your account dashboard at any time.
Each charge is scheduled for one year from when you placed your initial order, or right before the renewing subscription is mailed out, whichever comes first.
Auto-renew works with PayPal or credit cards through Shopify Pay, so if you want to use ShopPay financing, you'll need to choose the "One-Time Purchase" option.
If you're an existing subscriber, purchasing auto-renew will continue your subscription whenever your current cycle ends. New subscribers will receive the first available subscription, meaning right away if there are current editions in stock, otherwise when the next one is made. If you want to start with a specific edition, please leave a note during checkout.
Previous Bookhead Club Editions
Watch
How Dapper Notes are made
Every Dapper Notes notebook is made by hand, from scratch using a variety of materials including: a fabric cover that's bound to bookcloth, a decorative end-sheet, all sewn with waxed thread. Watch this video to see how they're made, step by step.