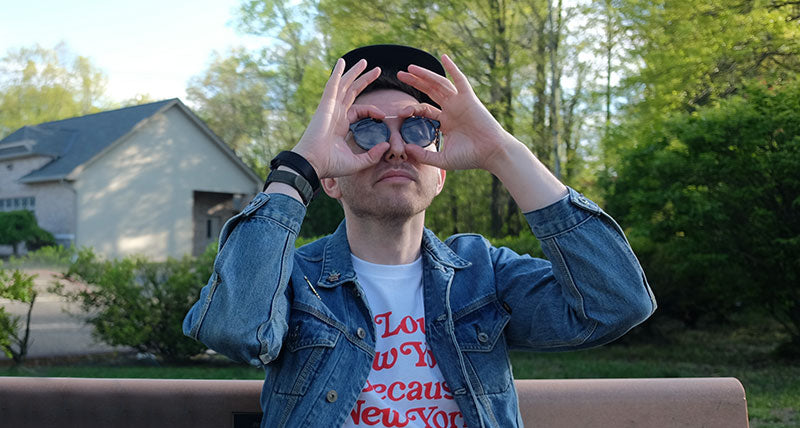 Hi, I'm Enon Avital, maker of Dapper Notes notebooks and the designs you see on this website.
I love stationery
I always have. I love the feeling of high quality paper, the glide of ink and graphite, the wear and tear of a beloved notebook. I keep a pocket notebook on hand at all times and use it to sketch, draw, and jot down ideas. Stationery is utilitarian but also inspirational. It's a steady, handy place to capture life.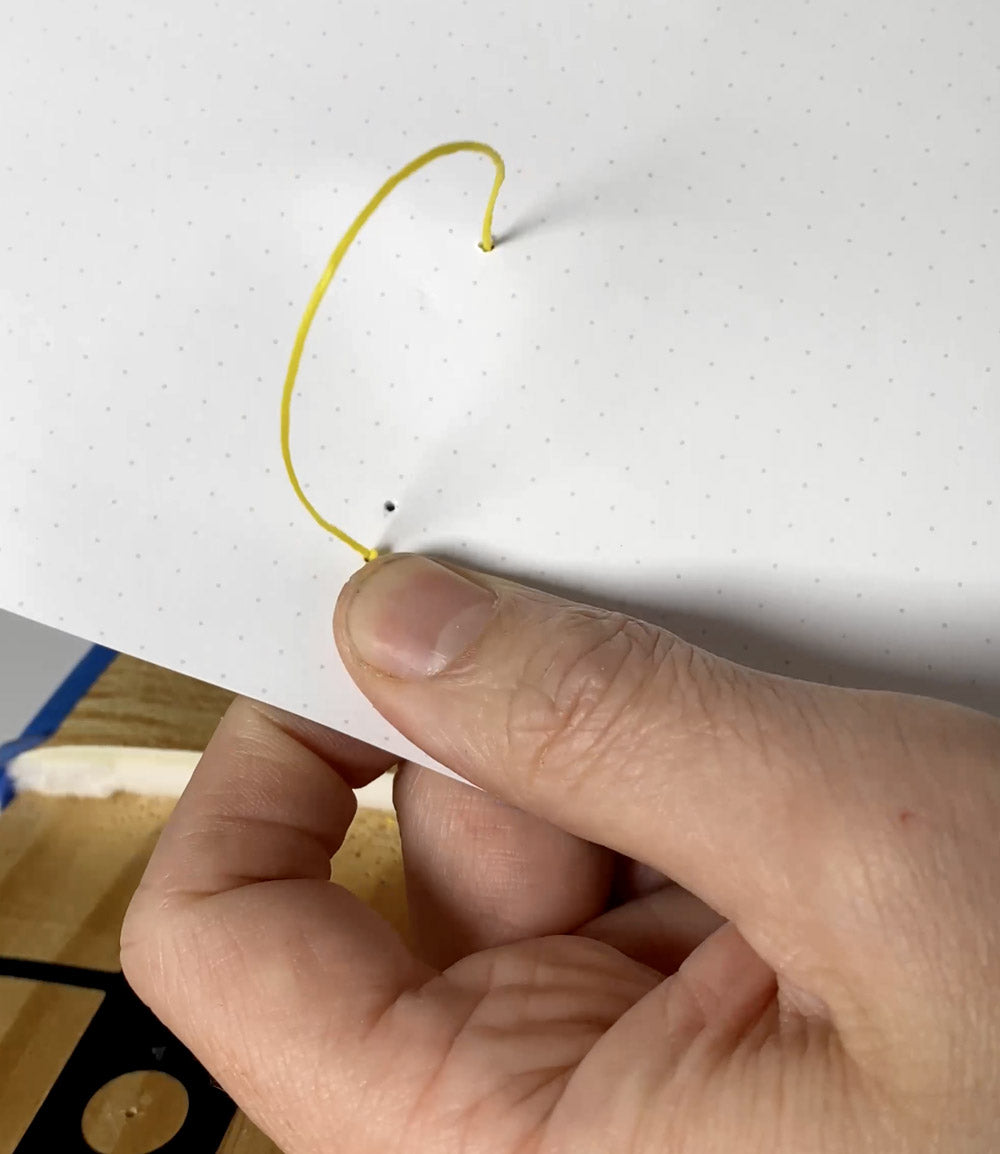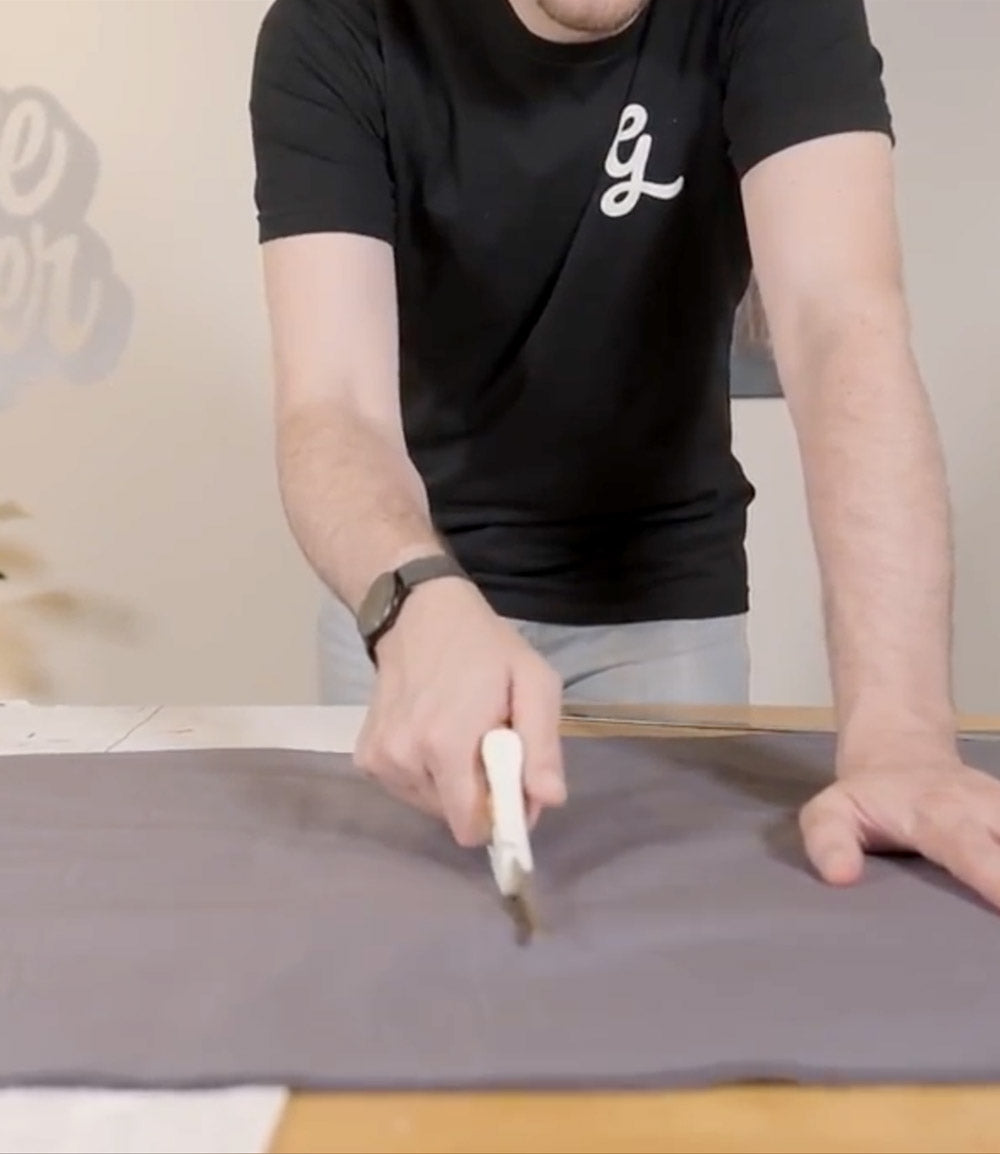 Why make notebooks?
Pocket notebooks are a dime a dozen, but there are few that feel good to hold or that capture the soul of a hand-made object. I studied the craft of bookmaking in art school, learned how to work with paper, a variety of binding methods, and overall fell in love with paper-based arts. With Dapper Notes, I set out to create something a little more special than your typical notebook, something that is made of unusual materials and inspires you to enjoy beautiful artwork every day.
Dapper Notes are special
It took years of tinkering to perfect pocket notebooks that have a two-layer cover with fabric on one side and bookcloth on the other, resulting in a strong material that feels super nice and is unlike any other. Each Dapper Notes notebook is entirely hand-made by me, and the tinkering continues with each new edition as I explore variations on materials, designs, and colors.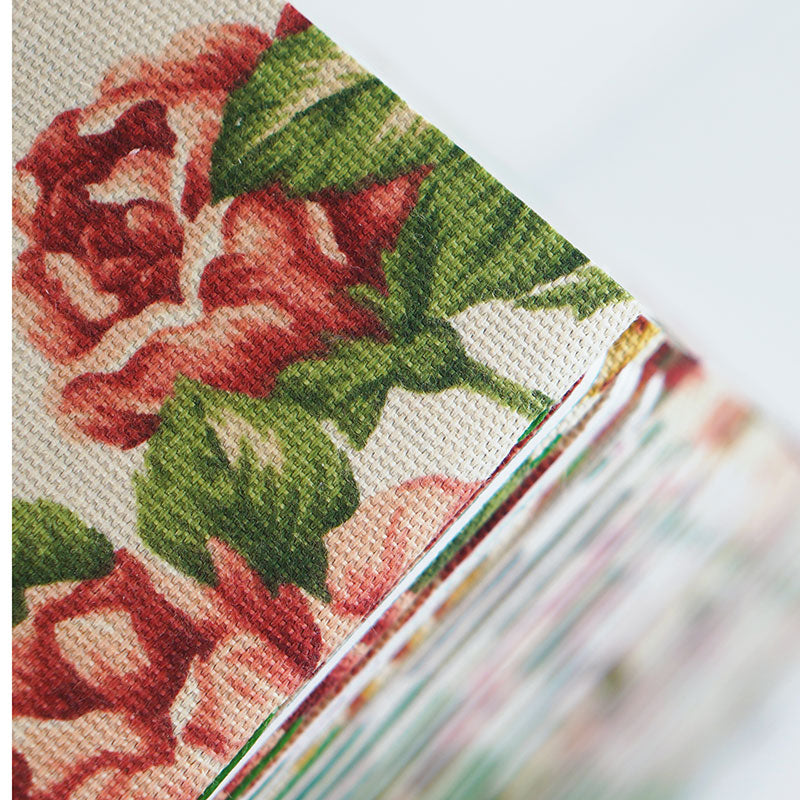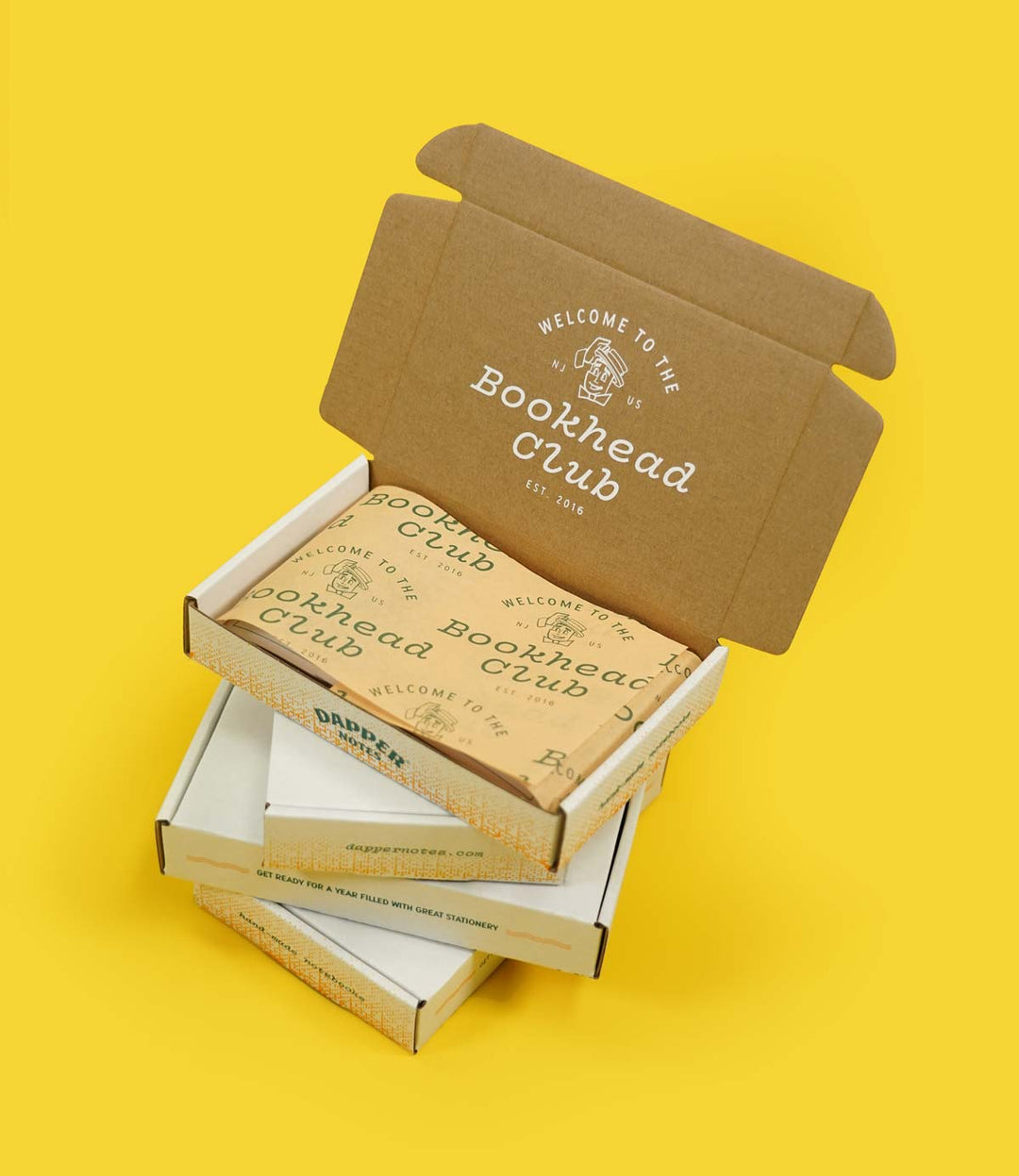 Subscription for you & me
Diane Gibbs once told me that in order to stick to something in the long run, you need to commit to five years of doing that thing. The Bookhead Club was started as my five-year plan shortly after I sold my first notebooks, to make sure that I kept on creating notebooks. It's been over six years now, and that plan totally worked! Thanks to the Bookhead Club I'm able to create six new editions of Dapper Notes each year, plus special editions and other stationery treats.
Stationery to capture life
Over time Dapper Notes evolved to embrace stationery beyond just notebooks. Pens, pencils, stamps, desktop notepads, and other stationery-themed accessories have become a permanent part of my work. They make up a core part of my mission here: designing notebooks & stationery to capture life.
Make every day a chance to remember and plan for a better tomorrow.
Thank you for supporting my work here at Dapper Notes. I am so thankful that I'm able to create notebooks and stationery that are an absolute joy, and I could not be doing any of it without you.
Let's connect
Have questions? Read the frequently (and infrequently) asked questions, or
Explore Dapper Notes
Featured collection description
Watch
How Dapper Notes are made
Every Dapper Notes notebook is made by hand, from scratch using a variety of materials including: a fabric cover that's bound to bookcloth, a decorative end-sheet, all sewn with waxed thread. Watch this video to see how they're made, step-by-step.