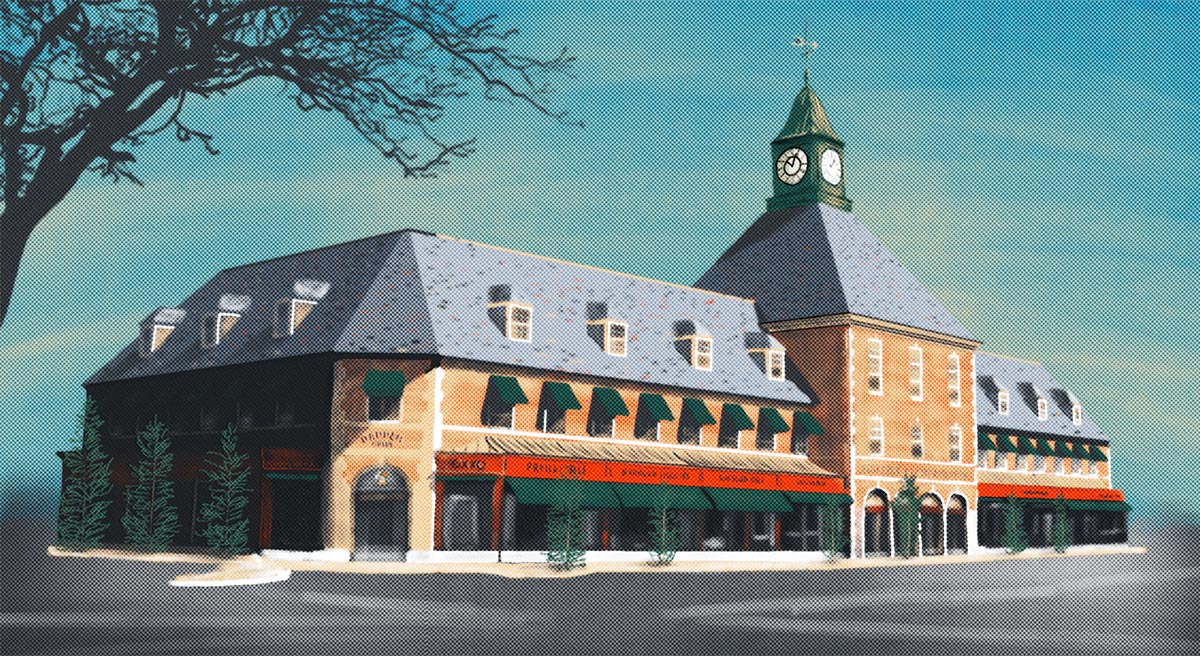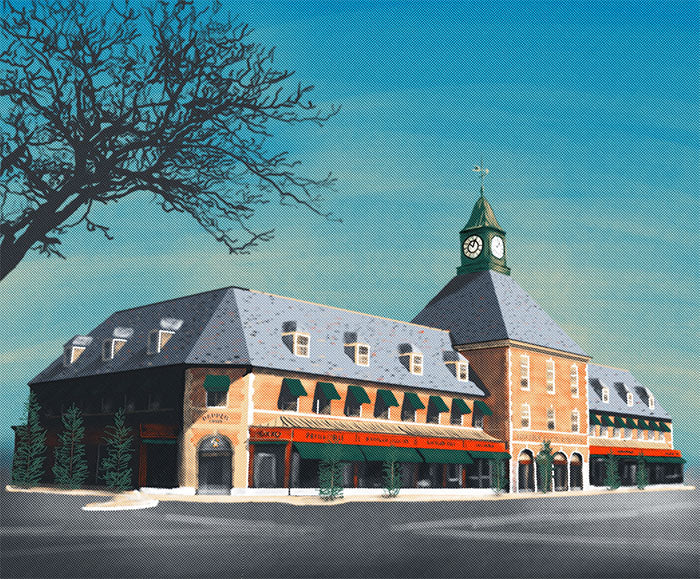 Frequently asked questions
Where are you based?
Is there a storefront I can visit?
Not at the moment. I create and ship everything out of my home studio, which isn't open for visitors. But if you're in the area and would like to say hello in person (or pick up an order), let me know and I'll be happy to meet up.
Can you list all the equipment you use?
Some of the tools were made by me, including my awl block and book press.
What happens to all the scraps and trimmings?
All of the good trimmings are separated and shared with libraries and artists for use in craft projects. Everything else is recycled. If you are an artist, teacher, or librarian who would like a box of scraps, please send me a message and for the cost of shipping I can send you a box of random trimmings.
Can you make a notebook with my art?
Totally. I'm always looking for artists to collaborate with on upcoming Bookhead Club editions that are sold through my website. I can also create a custom notebook for you, your brand, clients, or event.
Who's behind Dapper Notes?
The entire operation is run by a single person: Enon Avital. I create all of the products, ship out your orders, answer emails, and take care of the entire operation.
My family helps me out from time to time with operational things, feedback, and copywriting. I also collaborate on notebook designs with other artists, so while it is just me here behind the scenes, I get by with a little help from my friends.
Can I come work with you?
I'm not looking for assistants or interns at this time. Dapper Notes is a small operation where I get to enjoy the process of making and selling notebooks and stationery start to finish. I don't want that to ever change, so for the foreseeable future the answer is no.
Are all your items really hand-made?
Every single notebook is hand-made by me from start to finish. I create many of the other items myself as well. Things that aren't made in my studio are sourced from companies and individuals who take great pride in creating their work by hand.
Notably: apparel and mugs are printed by hand to order, though they use mass-produced base products to print the artwork onto.
What are all the materials you use to make a notebook?
Notebook covers are made using fabric, cork, and similar materials. The cover is glued with archival glue to bookcloth, which strengthens the cover and adds a splash of color inside. Inside each notebook you'll find a decorative endsheet, typically hand-made paper. Notebook pages are 70lb smooth white stock, and everything is bound together using waxed thread. For material specifics, look for the nutritional value box on each notebook's product page.
Where do you find fabric for your notebook covers?
I'm always on the lookout for interesting materials. I regularly hit up all my local fabric shops, but I also look for unique materials that could potentially turn into notebooks everywhere I go.
Lately I have been doing a lot of custom prints, often in collaboration with a fellow artist. For custom prints we decide what kind of finish we want (like velvet, vegan leather, etc), design the print, and either get it printed by a specialty manufacturer, or I pick a fabric and screen print the design myself.
Can I order a gift? Do you gift wrap?
Totally, yes! You can order any item as a gift, and if you want it wrapped, just make a note in your cart and I'll gladly wrap your items for you. Want to give it a go yourself? Check out this video showing how to wrap Dapper Notes. You can also send a Dapper Notes gift card, or gift a year-long Bookhead Club subscription.
How long will it take to receive my order?
What is your return and exchange policy?
---
Infrequently asked questions
What are the typefaces used on this website?
Headlines are set in Vulf Mono Italic, designed by OH no Type Co for the band Vulfpeck.
Text is set in Santa Ana Sans, a California-inspired family designed by Hoodzpah.
Who designed the Dapper Notes logo?
The Dapper Notes logotype was designed with Mark Caneso, who runs the PS Type foundry, and also created the "Live Dapper" lettering for me in 2019.
The logo's letterforms are based on the Beale Black font by Hoodzpah. I initially designed the logo layout with Beale, but it didn't look quite right. So I called in Mark for help, who patiently and expertly reshaped every letter until it came out perfectly balanced and oh so wonderful. You can and should hire Mark for all your lettering and typography needs.
Who made the Dapper Notes mascot?
Manny Aguilera, also known as Manny Cartoon Studio is a character illustrator based out of Florida. He is the designer behind the very dapper mascot you see on all Dapper Notes products and packaging. Manny is available for hire and can illustrate virtually anything at lightning speed.
Fun fact: the mascot's hat is made to look like a pencil, ferrule and all. And they don't have a name, because they answer to every need.
How long does it take you to make each notebook?
That is a very excellent question, and is in fact somewhat frequently asked. What is this question doing at the bottom of the page here? Well if you've made it this far you probably enjoy reading, so check out this post where I documented a lengthy answer to this seemingly simple question.
How did you learn to make notebooks?
I attended Mason Gross School of the Arts, which is part of Rutgers University in New Jersey. During my time there I majored in fine arts with a focus on painting, but also took two very excellent classes led by Benjamin Rinehart on how to create artist's books. Those two semesters taught me how to work with paper, perform a variety of binding methods, build boxes, and overall fall in love with paper-based arts. Though it took many years for me to make use of the skills I gained, they eventually led to the inception of Dapper Notes and hand-made fabric covered notebooks.
Coffee or tea?
Both! I have one cup of coffee every morning with a splash of half & half and a wee bit of sugar, and in the evenings I often enjoy a cup of PG Tips tea with honey and milk.
☺
I think we can wrap up the Q&A session right here. If you want to learn more about me and Dapper Notes, head over to my journal or read the about page. And if you have any questions, send me a message anytime by clicking the big ol' button under these very words.