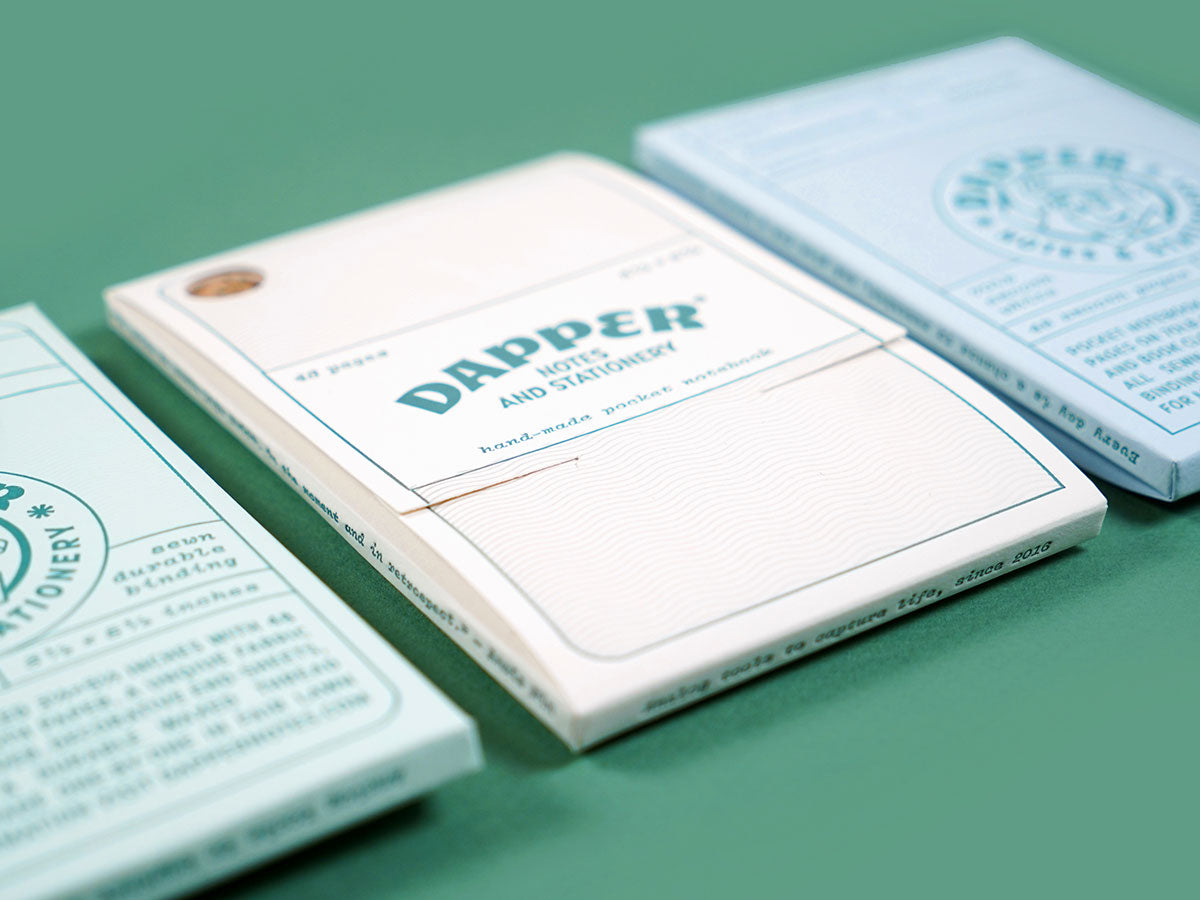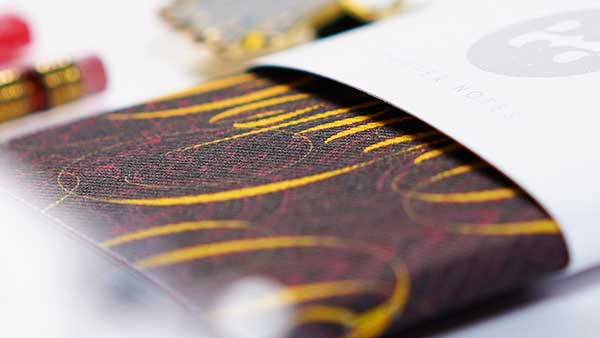 Fabric covers, bookcloths, decorative endsheets, and so much more. Made to inspire your every day.
Dapper Notes notebooks are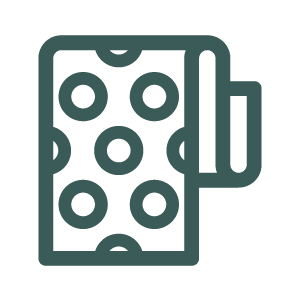 Fabric covered
Every notebook cover is made from two materials: a good looking fabric on the outside backed by book cloth inside.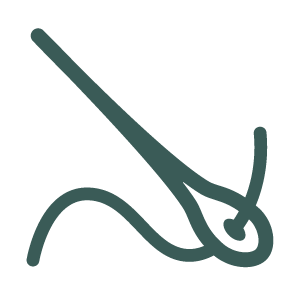 100% made by me
Straight from my studio in Fair Lawn, you're getting premium paper, wax coated linen thread stitching, glue and a little love.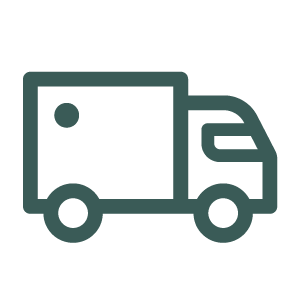 Shipped everywhere
Supply chain issues be damned, these notebooks are sent directly to you to any location in the world.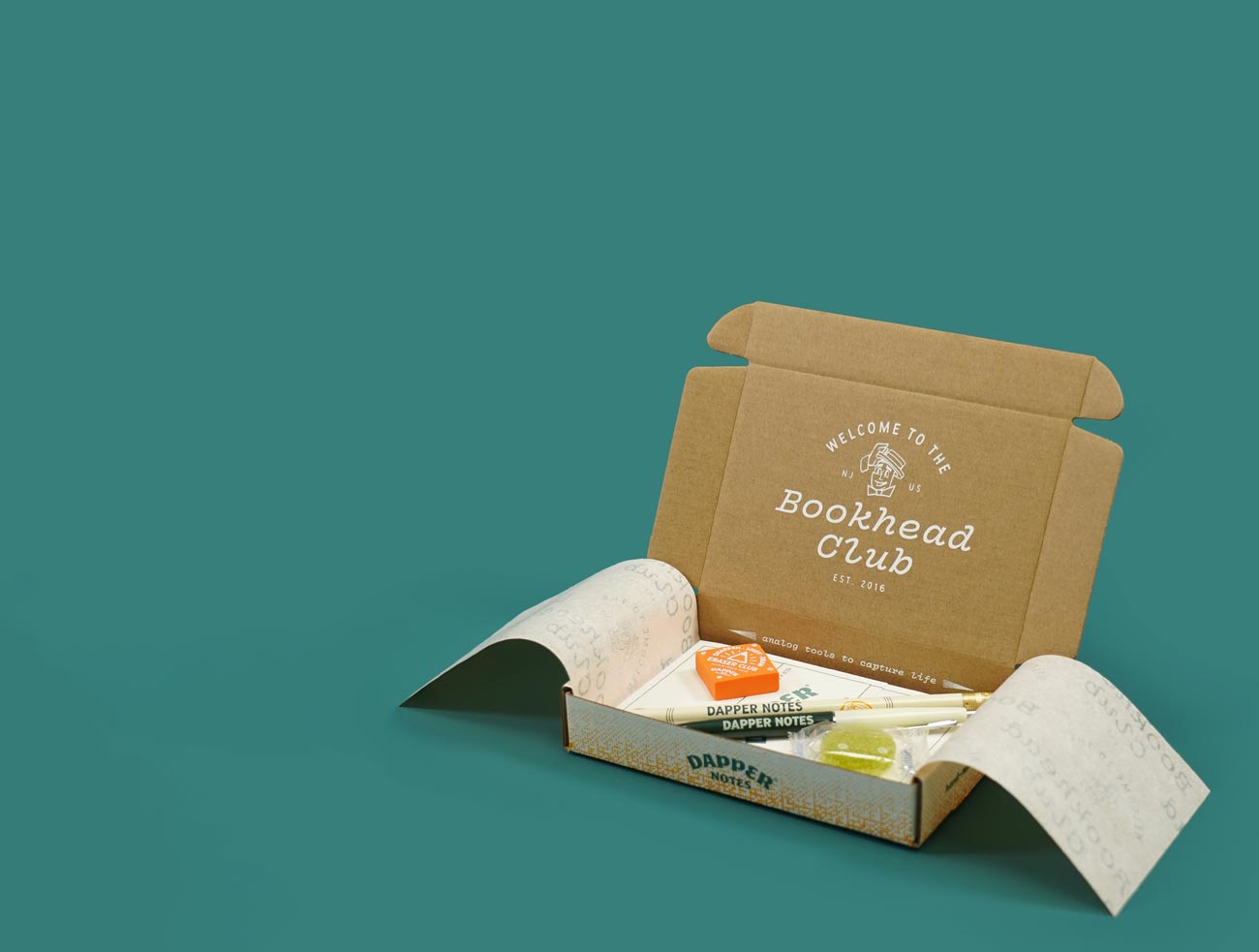 Subscribe & Save
The bookhead Club
Join the Bookhead Club and get six notebooks
automatically delivered year-round
Learn More →
Notebook vacation
These notebooks are on vacation. If you see one on your travels, say hi!
Why are so many editions sold out?
Because of the nature of this work (an extracurricular passion project by one person), each design run is small. To ensure that you have the next Dapper Notes, join the Bookhead Club. You can also get a heads up on future releases by joining my spoiler-full Journey newsletter.