High Notes
Dapper Notes reviews from the Facebook page, and emails you've sent to me.

Teresa
"Dapper notes are the antidote to the digital age. Quality papers feel wonderful under your pen or pencil. Every item is handcrafted, hand-sewn, and designed for maximum delight. Some themes are fun, and silly others are deeply thoughtful and timely. I LOVE every Bookhead club edition received so far. Thank you Enon."
Phillip
"simple. elegant. playful. These notebooks, journals, ledgers, keeper of secrets, hopes, dreams, and schemes. they are elegant and bold. they wear perfectly in a pocket, pouch, backpack, or even a laptop sleeve. so pleased with my decision to subscribe."

Gray
"The feeling of the fabric, the paper, all felt better than that big competitor's books (which I have used many times before, but Dapper, you've spoiled me). The hand-crafting makes a real difference. Highly recommend you give it a try."

RoseAnn
"I am a lover of texture, both visually and physically, so the different book covers are perfect for me! The paper is great quality. I love that I can use markers without bleed-through. The compact size is one of my favorite features too. Perfect for on-the-go creative breaks."

Reason
"Excellent, extremely well made notebooks! And the fact that these are a little more expensive and use interesting materials might make you think these are collector's notebooks, but the truth is they are eminently usable. These are definitely among my very favorite notebooks (and I have a lot of notebooks). What are you waiting for, go order some already!"

Leanne
"My sketchbooks came quickly and I LOVE the quality, the feel of them in my hands, the size and the fact that you have the option to get lined, dot or blank pages! The are some of the most beautiful sketchbooks in my collection. Even after constant use and getting thrown into my purse, they are still bound well and are in great condition! Love my dapper notes sketchbooks!"
Cindy
"Dapper Notes are the best quality pocket sized notebooks you can get. The textile cover and thread binding means the books will hold up through time. I love the thick paper as well; good for fountain pens."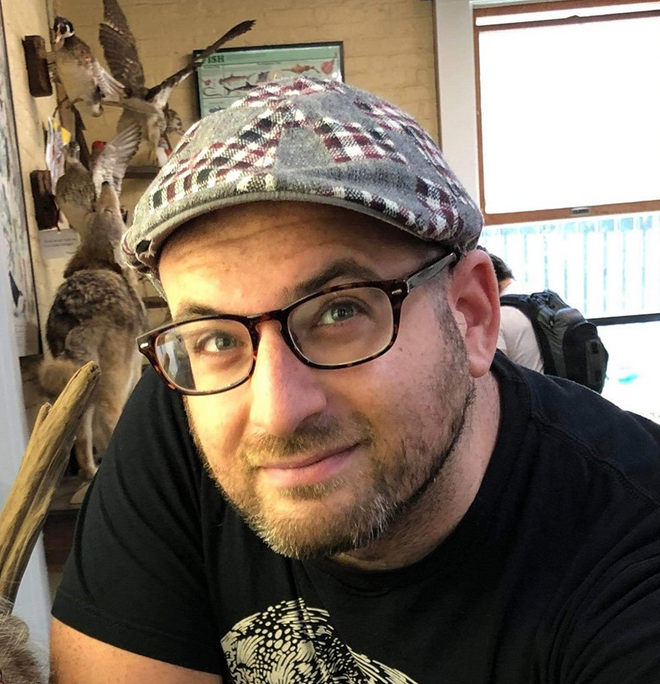 Joseph
"Hands down the best notebook and conversation starter I've ever owned. You can tell how much care goes into each book, from the evenness of the corners to the sturdiness of the fabric covers. The paper is of beautiful quality, and it's a joy to write on. Carry on, Dapper Notes!"

Jiliyan
"Well made and tough. These are notebooks I use for my teaching notes - so I want them to go the distance!! Also able to take handling by high-school students. And these do."
Bobbie
"Beautifully made, and so nice to have something handmade these days!"
Brad
"Wow, beyond beautiful. They are very well made and sweet. Thrilled to have these gorgeous notes."

Gia
"Beautifully made, exceptional craftsmanship, wonderful customer service!"

Dana
"Highest quality construction and materials, keen eye for detail, and delicious design, month after month. I adore dapper notes and Enon. ❤ Highly recommended."

Jason
"Such amazing attention to detail and craftsmanship. This book will be in my rotation very soon."

Kim
"These are fantastic little notebooks. Beautifully created, wonderful paper!"

Rosario
"Don't let you scare by the price of these notebooks, they are really beautifully made and with materials that are of high quality. No high street bull, no cheap crap either. I hope to get my hands on other editions to add to my collection soon! Thanks Enon! Buy with confidence, this is good, very good stuff!
Ryan
"Just wanted to let you know your Veracruzana made for the perfect book to record notes and memories of my first daughter's birth. The vibrant colors just felt right for it! I appreciate the solo maker thing you're doing. Keep it up, there's not enough people out there doing it.

Milo
"I love this notebook. It's beautifully hand crafted, very sturdy, and makes a great conversation piece. 10/5"
Jim
"Fantastic Design. Beautiful and unique cover. Hand made items is unique Junior and Mini size which work for me perfectly. My preferred EDC Go to and show off the art notebook."

Anna
"Just a quick note to say how much I'm enjoying my Dapper notebooks - and thank you so much for the surprise you sent along - very cool!

Ryan
"Beautiful cover, very nice paper, and durable construction. Dapper Notes makes premium products with style."
Rhonda
The dopamine this package gave me!! I love everything about it. The vintage feel of the print. The texture of the books. The unexpected little goodies. I. LOVE. IT. Thank you so much for sharing your talent. I look forward to the next installment. A new fan.