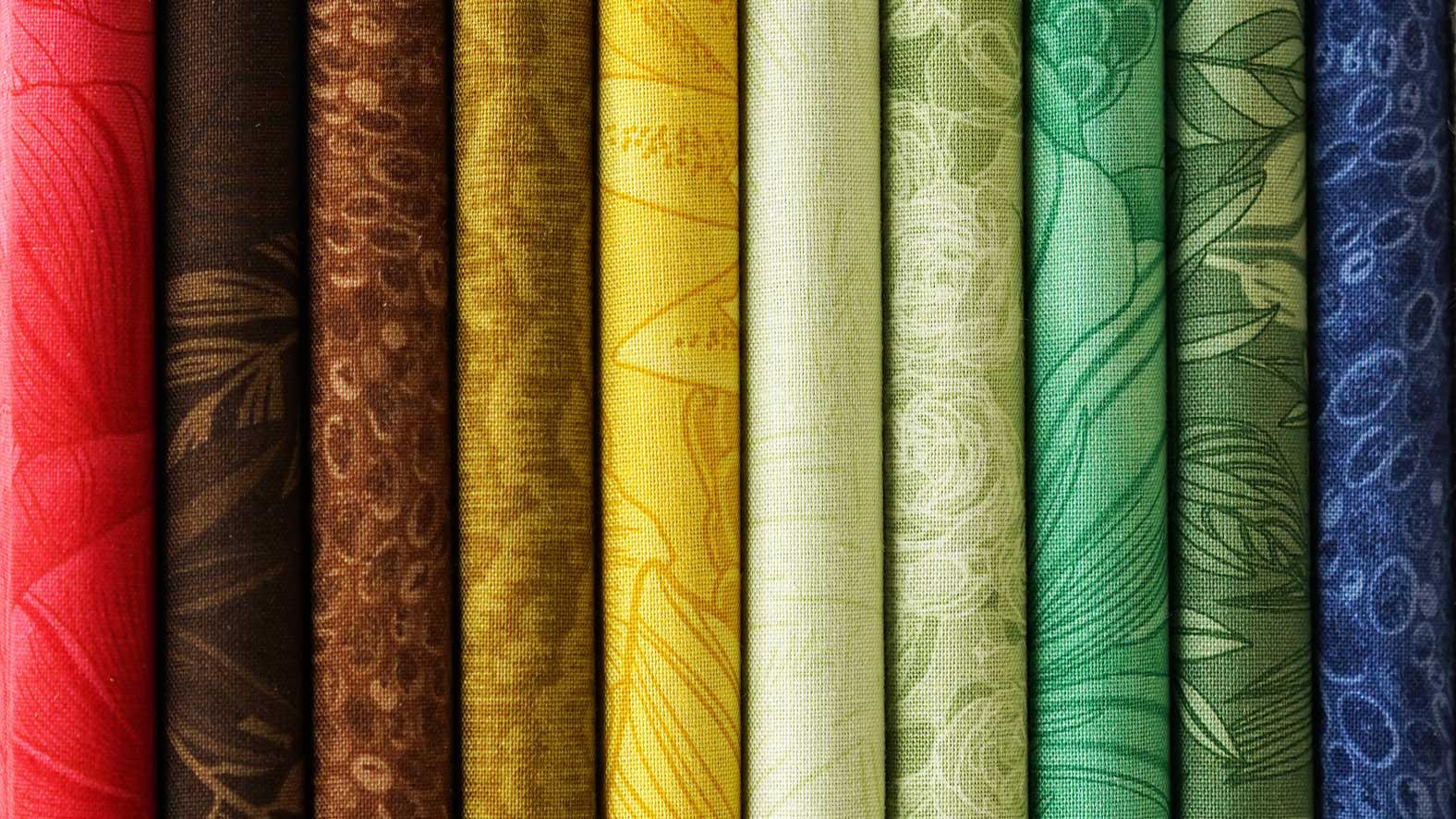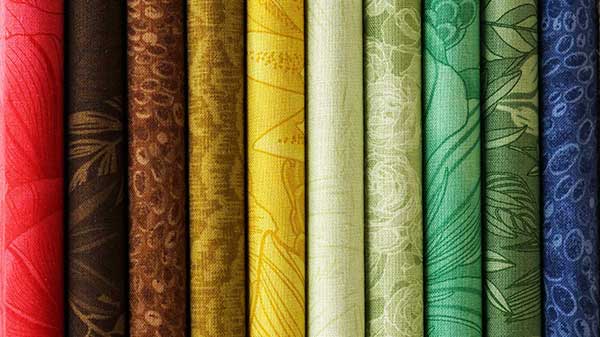 Limited runs of handmade goods, like wallet covers and hardcover journals.
Billfold Wallet Covers
Covers for kraft pocket notebooks, made from the Dapper Notes fabrics you've come to love. Billfold also doubles as a wallet, with pockets and room for credit cards and bills
Monograph Journals
An experimental collection of hardcover journals, released in December 2018, and made with fabrics designed by Maggie Enterrios, aka "@littlepatterns"