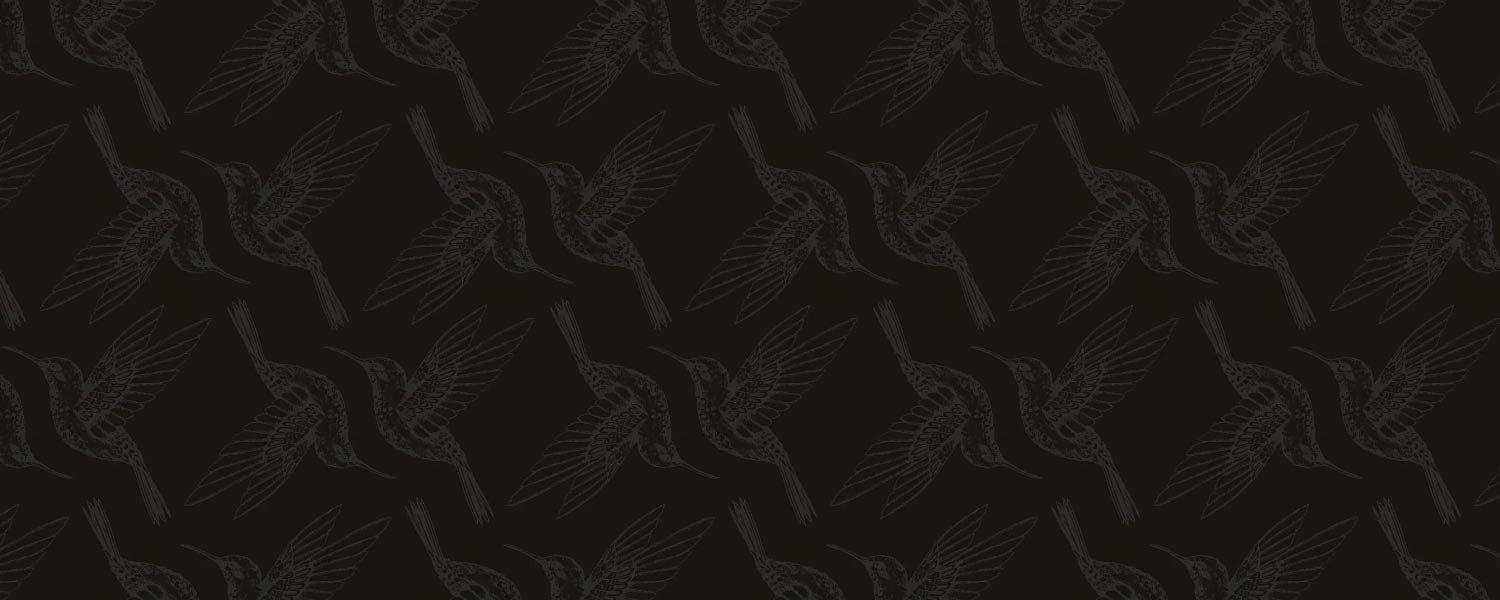 A New Notebook Collection, Summer 2019
Make your mark with the twenty-first Bookhead Club edition. Available in two colorways and a new size
Behind the Scenes
Live Dapper is in the heart of everything I do. I was joined by filmmaker Fahad Jafarullah, who documented a short on Dapper Notes and making this special edition.
Watch the Video
EDC & Apparel
This collection launched in 2016 with pins, stickers, and an assortment of apparel.
All items are now sold out.
Made with Friends
"Live Dapper" is the most collaborative Dapper Notes line yet. It all started with Mark creating a lettering design, and continued with my friends helping make the notebooks – from screenprinting for the very first time, all the way through packaging and documenting the process.

This collection is a true celebration of friendships, and my friends who are always there to help me live dapper and make Dapper things for you.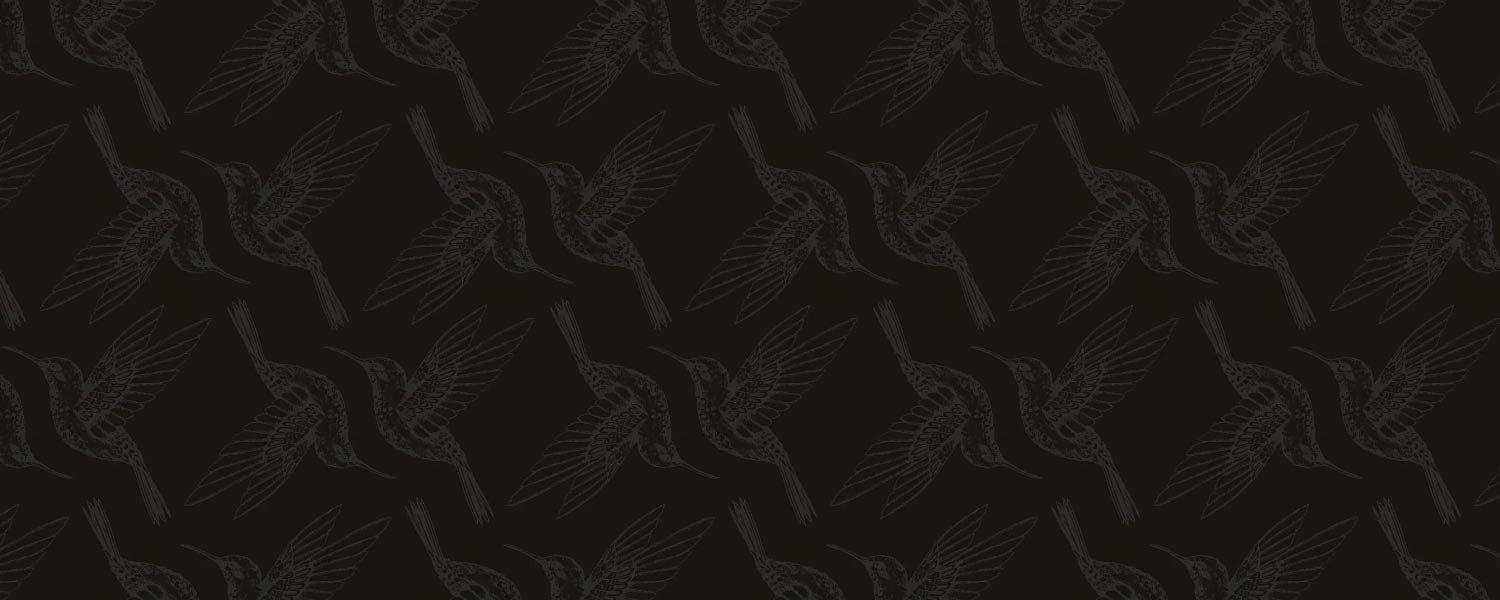 Make Your Mark
Live Dapper