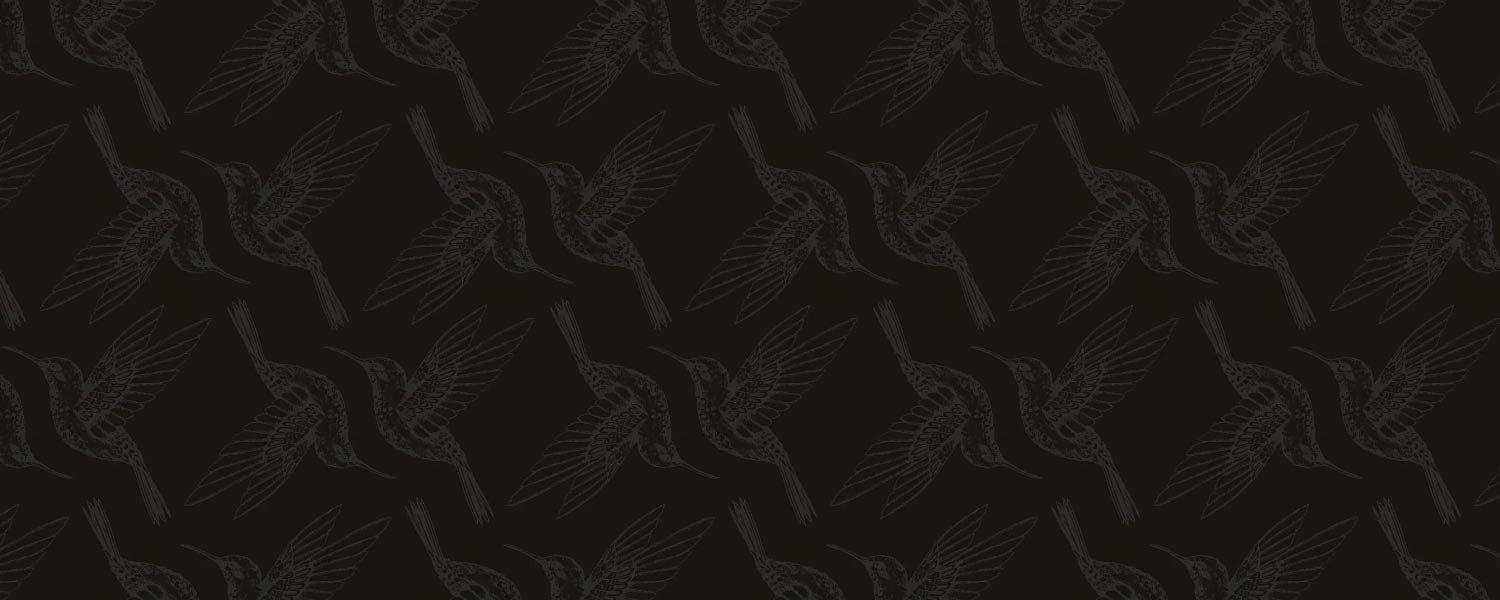 Live Dapper is in the heart of everything I do, and embodied through my friendships.
This collection is a celebration of my friends who are always there to help me live dapper, and make Dapper things for you and me.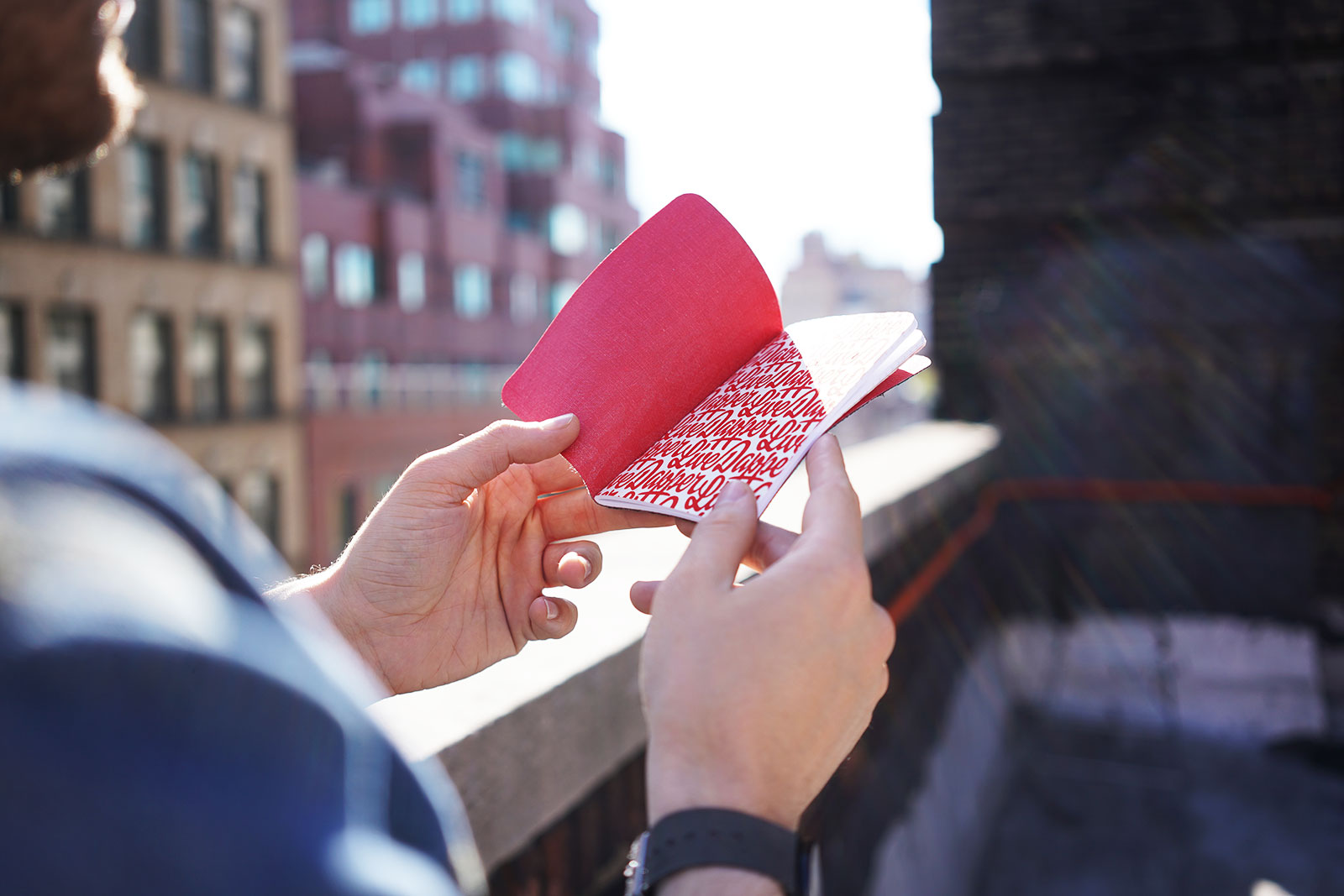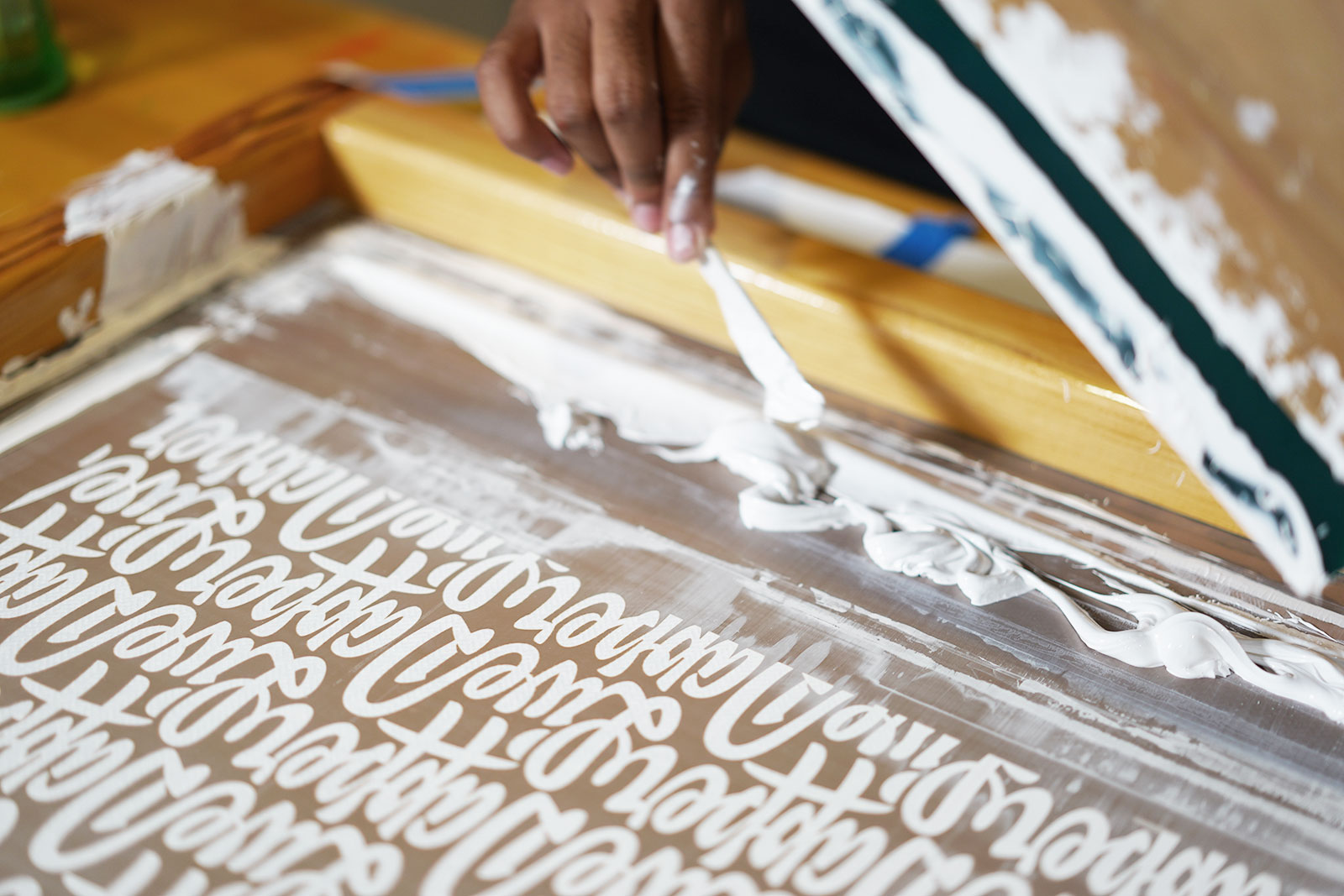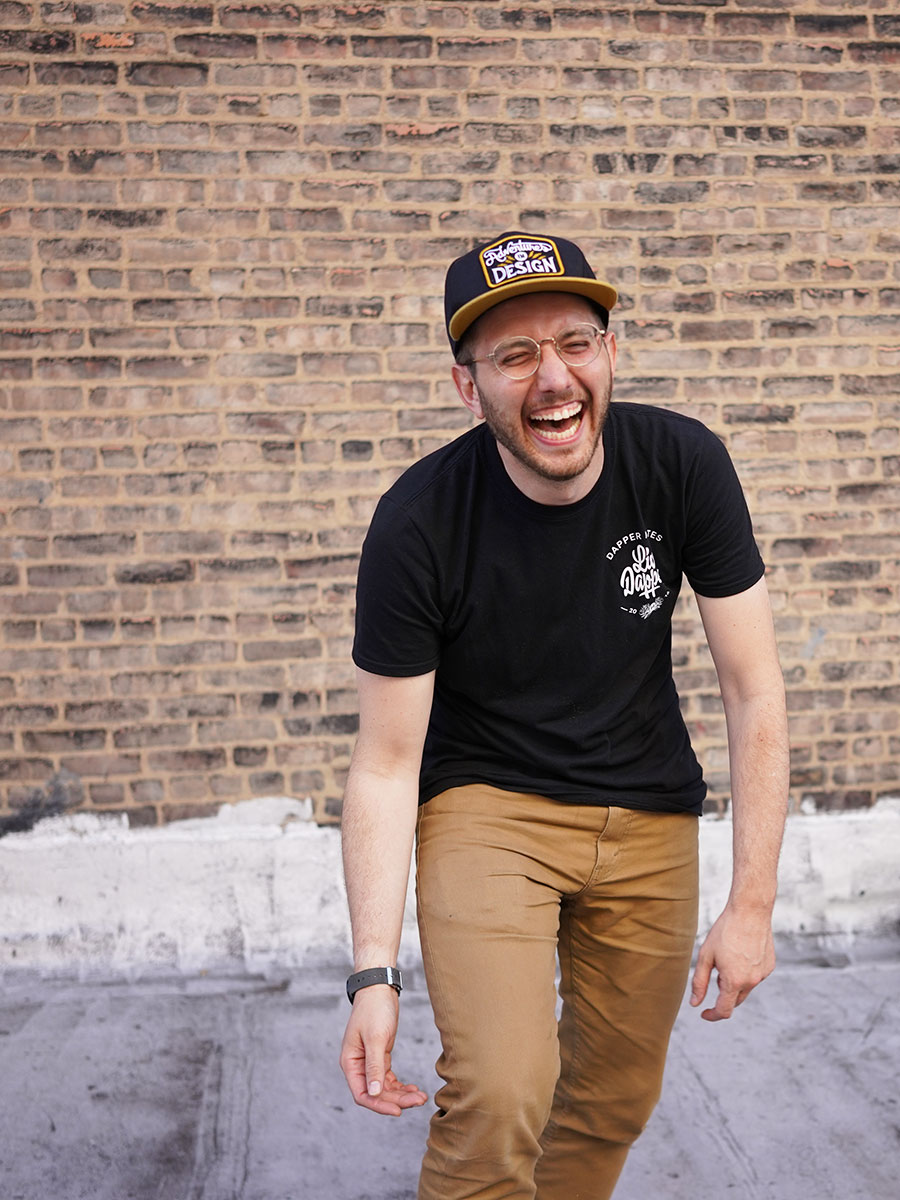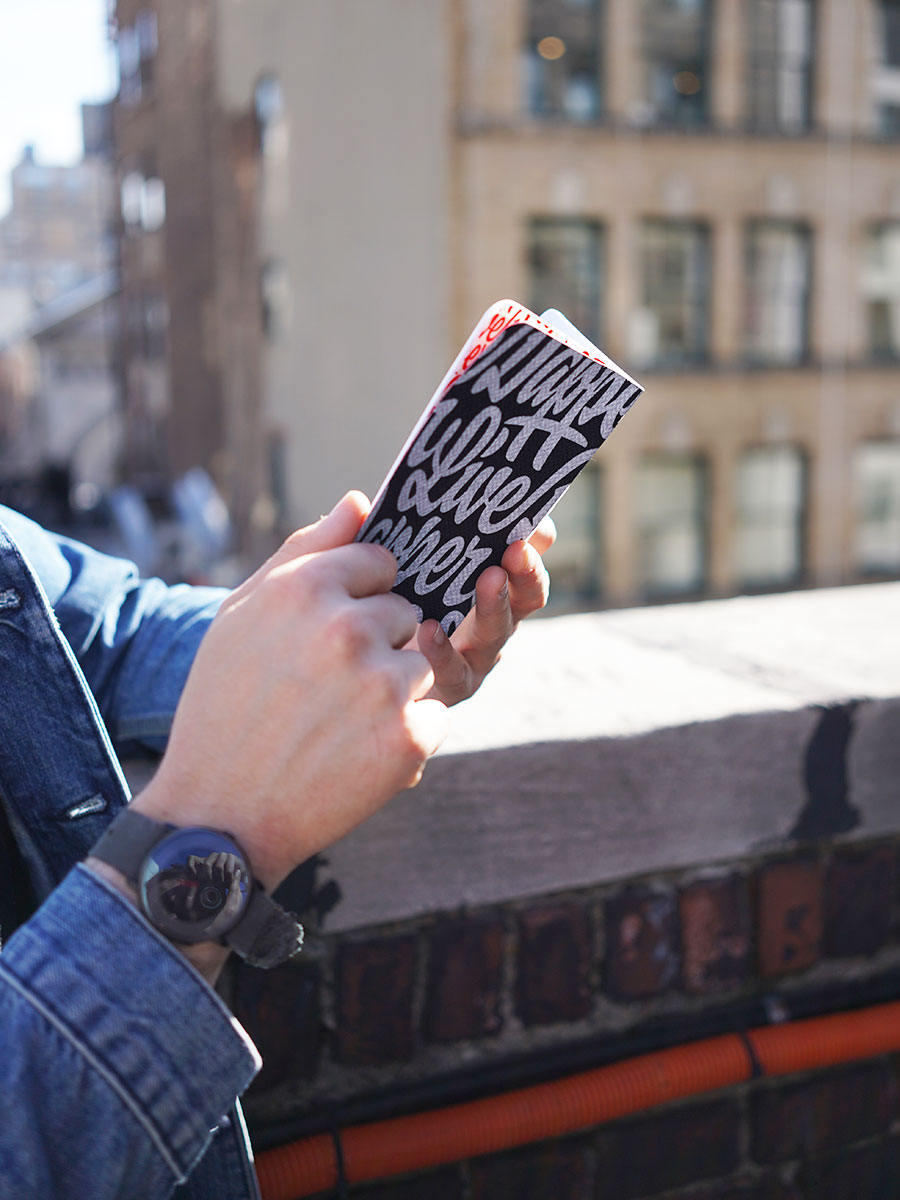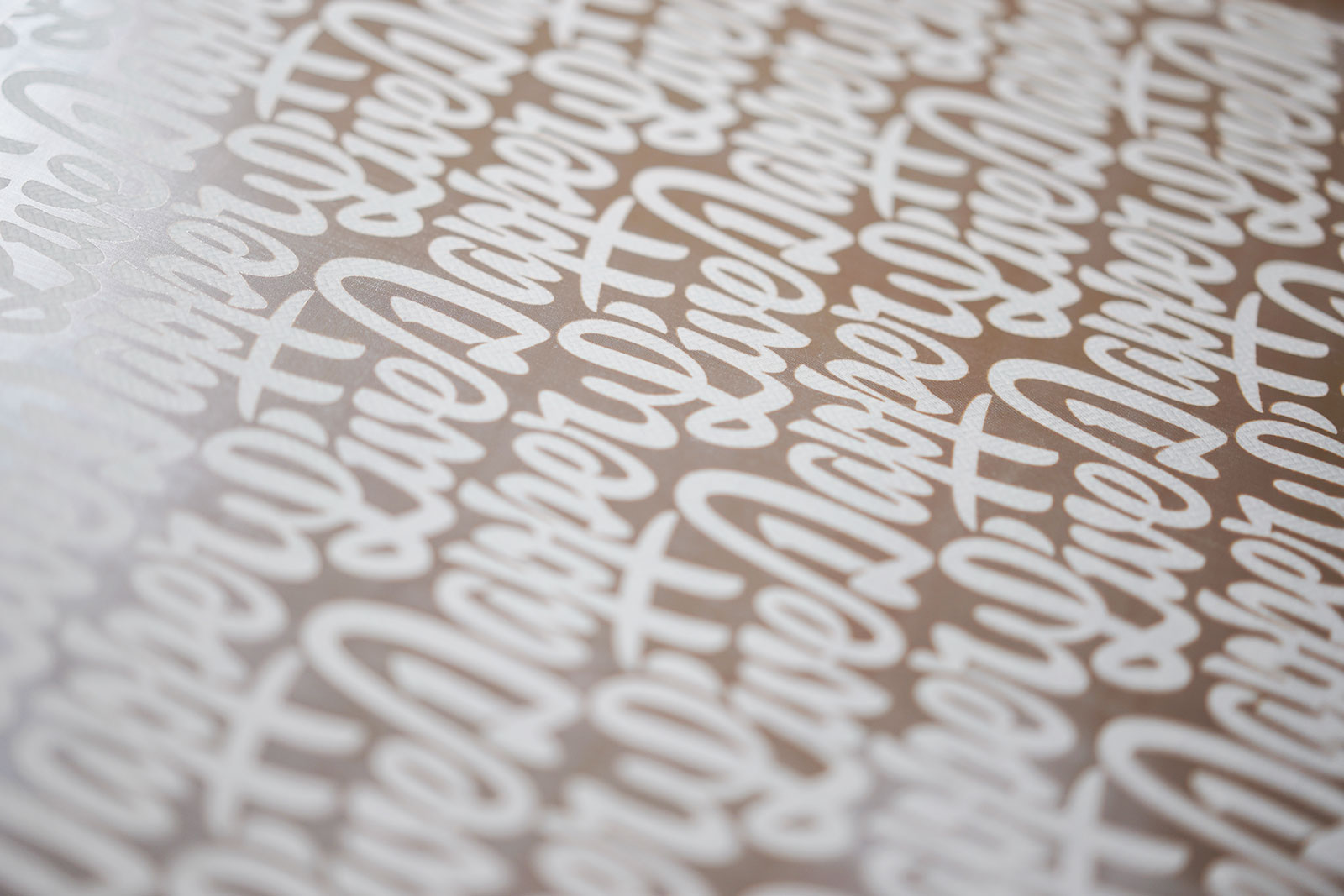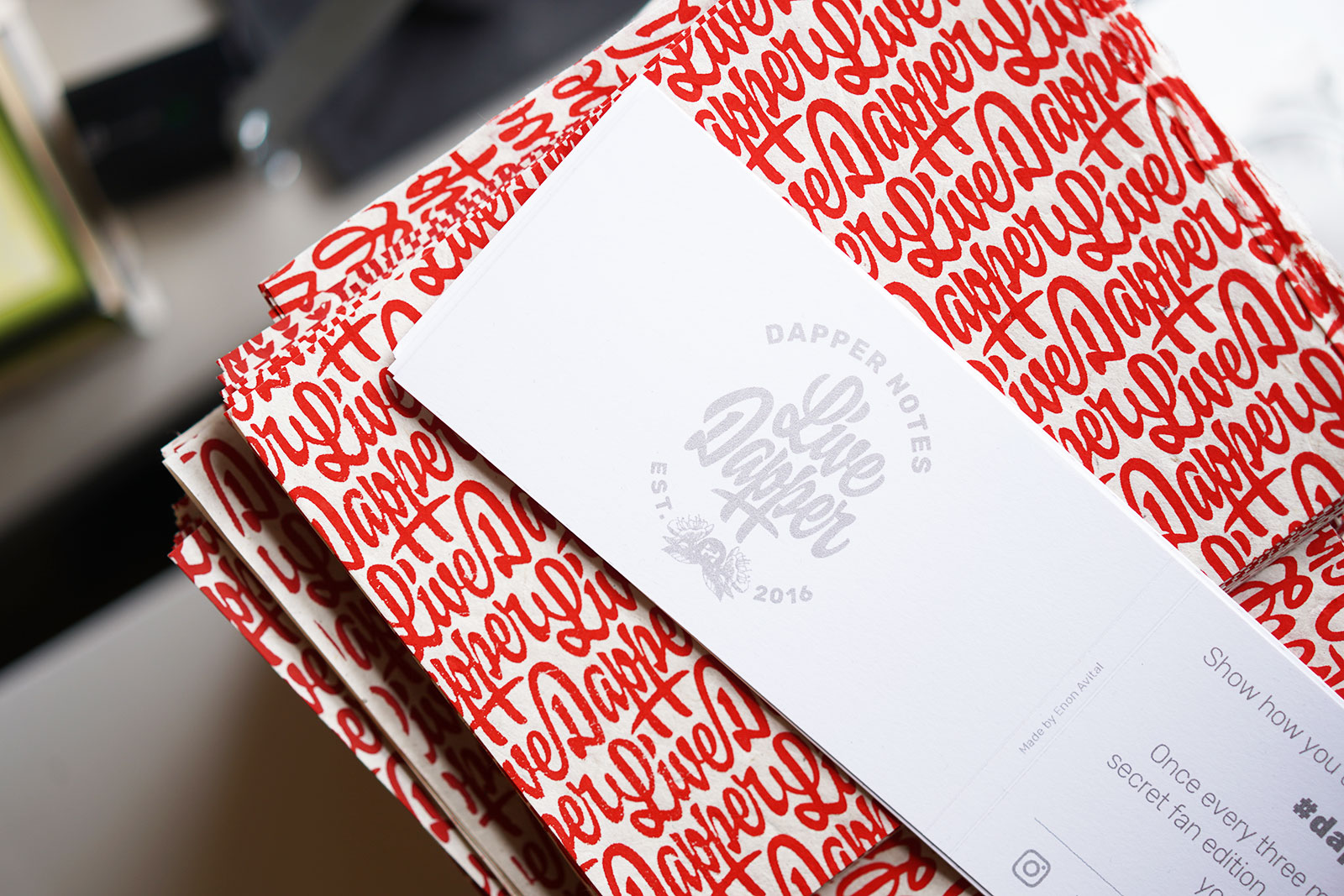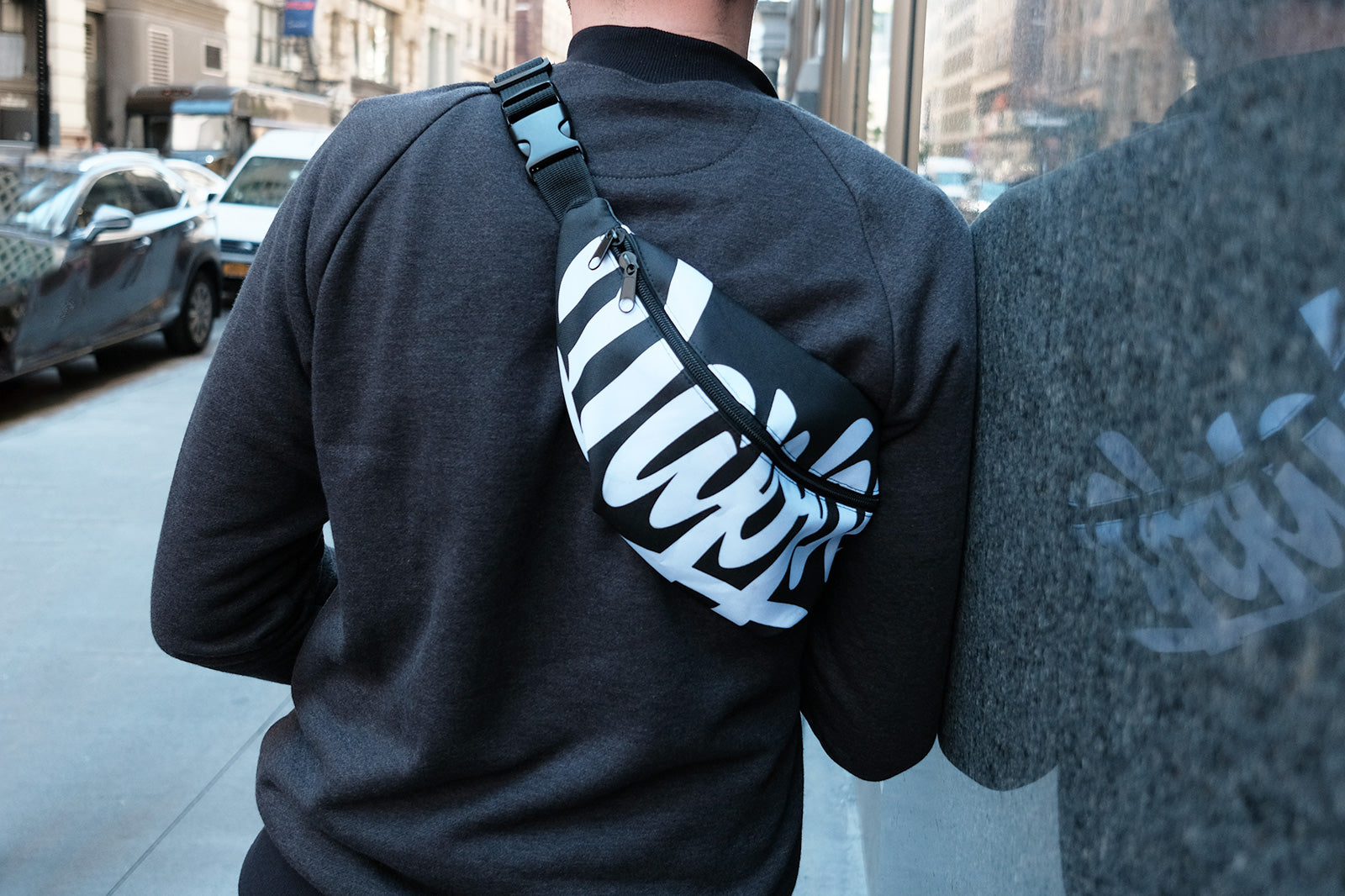 .
Photography by Dan Gold, David Figueroa, and Enon Avital.