Edition #5 Notes
Inspired by fall colors in New York City's Flatiron district.
Fray level: Low
Most Dapper Notes covers are made using fabric, which naturally frays with use. Each material behaves differently, and this meter will help you gauge how much fraying to expect from your notebook. Read more about fabric covers
Orders are shipped within two business days. If I'm away for any reason, you'll see an announcement on the top of the website noting as such.
Some items are made to order, which you'll see noted in the product description. 
Once shipped, most domestic orders take anywhere from 2 to 10 business days to arrive depending on the efficiency of your local postal service. International shipping delivery times may vary between 1 and 12 weeks.
Flatiron specs
Design

Flatirony's "V" pattern

Artist

Enon Avital

Cover Material

Woven polyester

Material Fray

Low

Bookcloth

Sky blue

Endsheet Design

Light blue

Endsheet Material

Unruyu chiffon

Paper

48 graph on 70lb smooth white

Thread

White

Title Inspiration

That little-known building and district in NYC

Created

October 2016
Flatiron
Back to where it started
Flatiron use a pattern that I originally made for Flatirony, which was the business that preceded Dapper Notes and is actually where the idea for making fabric cover notebooks was born. Hat tip to growing every day.
Subscriber-only edition
Flatiron was only made available to Bookhead Club subscribers. It was early days of me making notebooks on a regular basis, and due to a production and scheduling mishap, I only had enough to release to subscribers and none left for general sale. Lesson learned.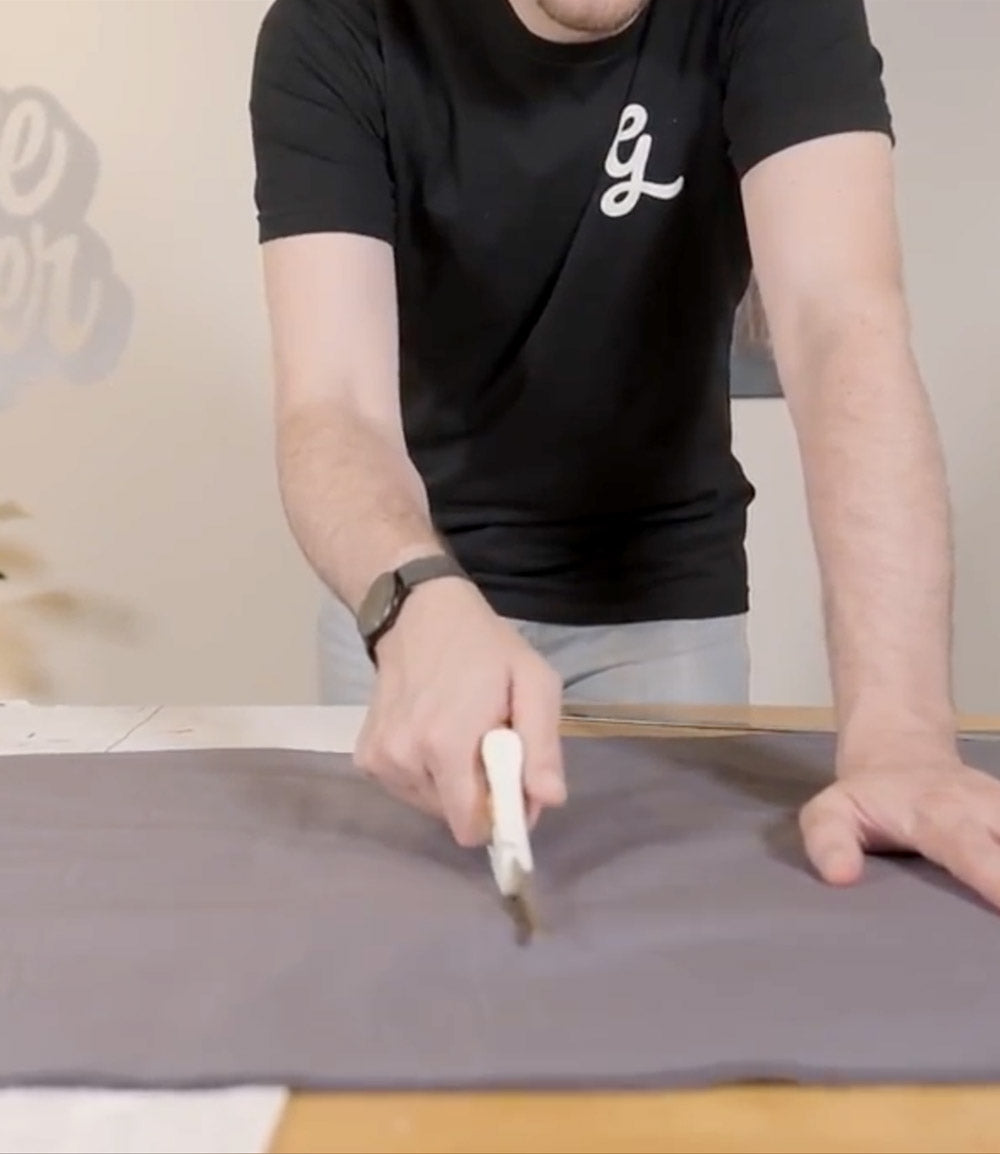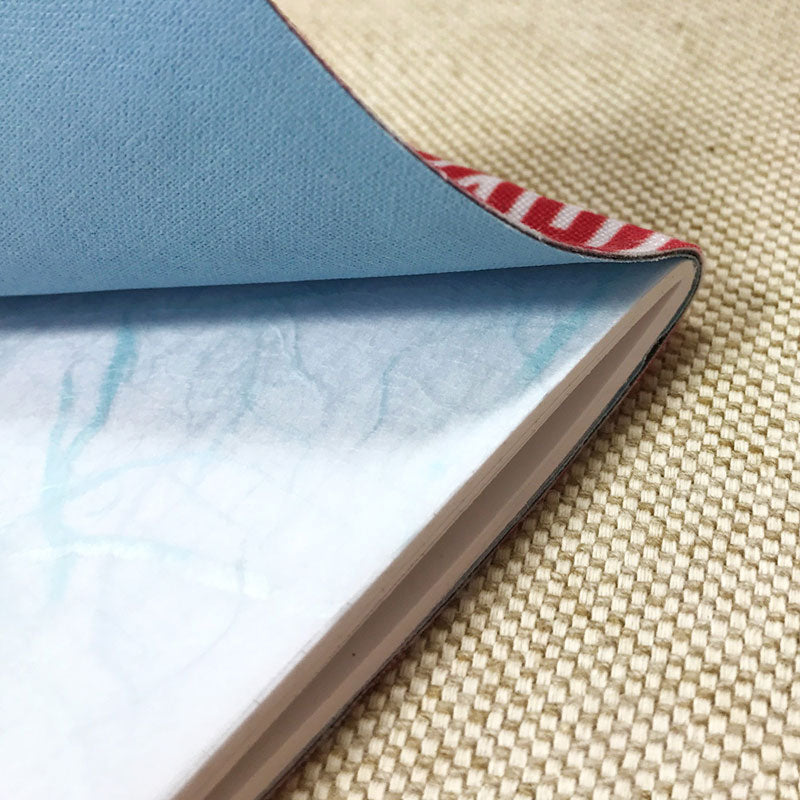 All in the details
Can you pinpoint what inspires you to write, to doodle, to journal your everyday? No matter the source, your Dapper Notes was made with extra care for all the little details, and is ready for you to capture life!
Watch
How Dapper Notes are made
Every Dapper Notes notebook is made by hand, from scratch using a variety of materials including: a fabric cover that's bound to bookcloth, a decorative end-sheet, all sewn with waxed thread. Watch this video to see how they're made, step by step.
Dapper Notes notebooks are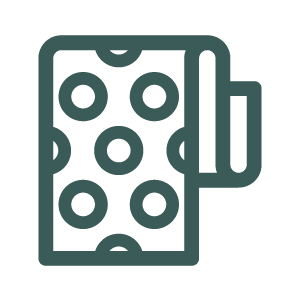 Fabric covered
Every notebook cover is made from two materials: a good looking fabric on the outside backed by book cloth inside.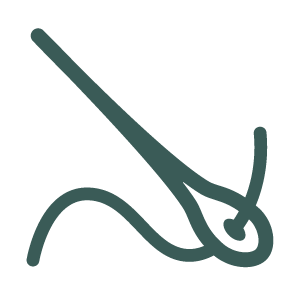 100% made by me
Straight from my studio in Fair Lawn, you're getting premium paper, wax coated linen thread stitching, glue and a little love.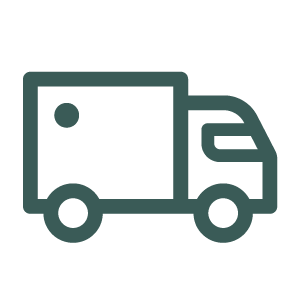 Shipped everywhere
Supply chain issues be damned, these notebooks are sent directly to you to any location in the world.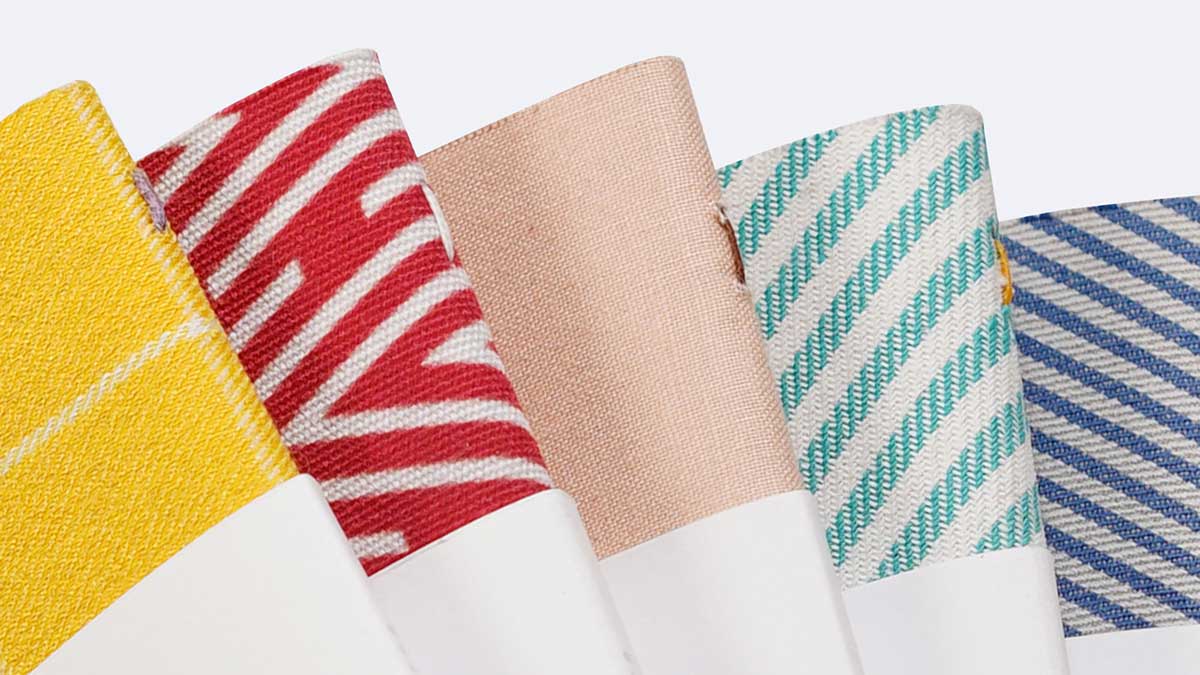 The bookhead Club
Subscribe & save
Join the bookhead Club and get six notebooks automatically delivered year-round
Learn More
Dapper notes are the antidote to the digital age. Every item is handcrafted, hand-sewn, and designed for maximum delight.

Teresa
Highest quality construction and materials, keen eye for detail, and delicious design, month after month.

Dana
Dapper Notes are the best quality pocket sized notebooks you can get. The textile cover and thread binding means the books will hold up through time. I love the thick paper as well; good for fountain pens.

Cindy
I am a lover of texture, both visually and physically, so the different book covers are perfect for me!

RoseAnn
Wow, beyond beautiful. They are very well made and sweet. Thrilled to have these gorgeous notes.

Brad
Beautifully made, exceptional craftsmanship, wonderful customer service!

Gia
I love this notebook. It's beautifully hand crafted, very sturdy, and makes a great conversation piece. 10/

Milo